Versa Series Running Bands

Sporteer Versa Compression Waist Bands and Hip Pockets are the most versatile and comfortable solution for carrying smartphones, wallets, cash, and other items while running, working out, or traveling.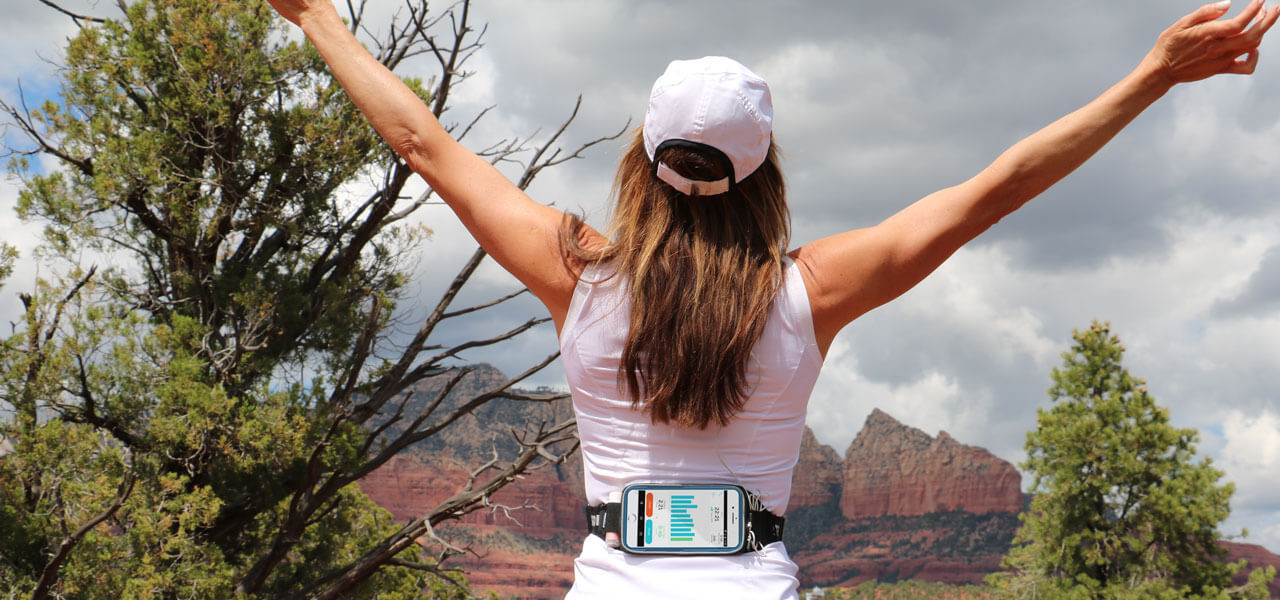 Bundle and Save Big!
Bundles, BOGOs and other promotions can be found only on our website. Before you order, be sure to check if your product can be bundled. And, if you have a special bundle request, let us know. We'll prepare a bundle just for you.
Shop bundles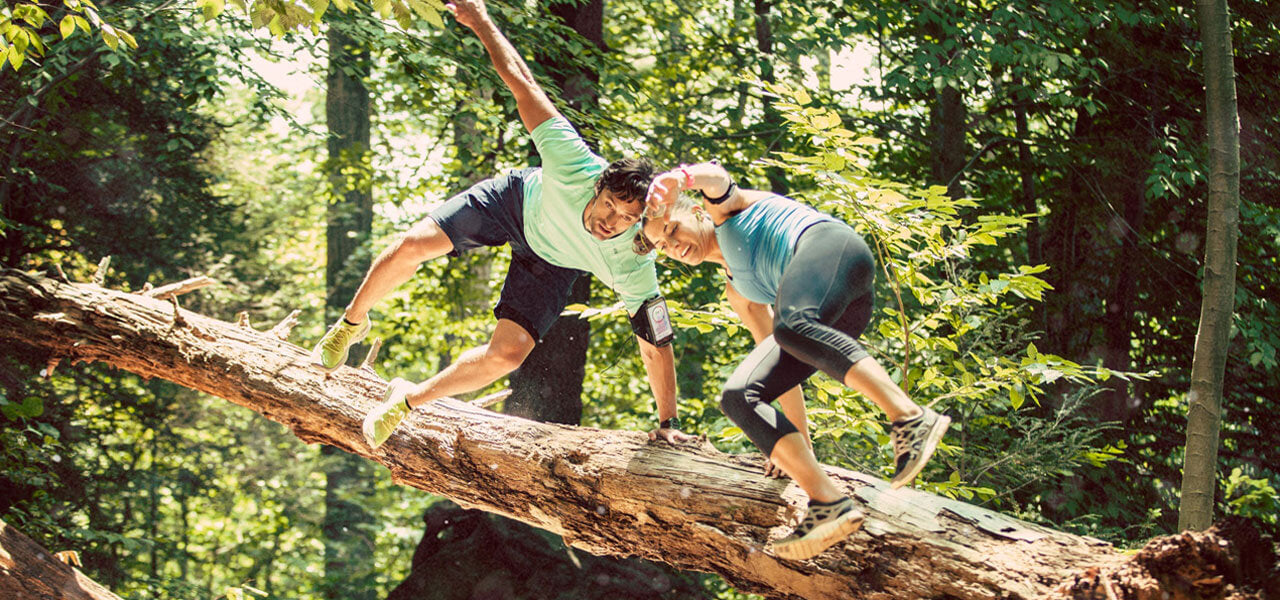 Our Story is Your Story.
At Sporteer, our passion is creating the world's most user-friendly, high-performance mobile technology accessories for the modern, connected athlete. Not only are our products designed by athletes for athletes, they are thoroughly tested by the same athletes who designed them. Sporteer is located in Scottsdale, AZ, USA.
About Us
Featured In